FX Pack – Essentials – eMatrix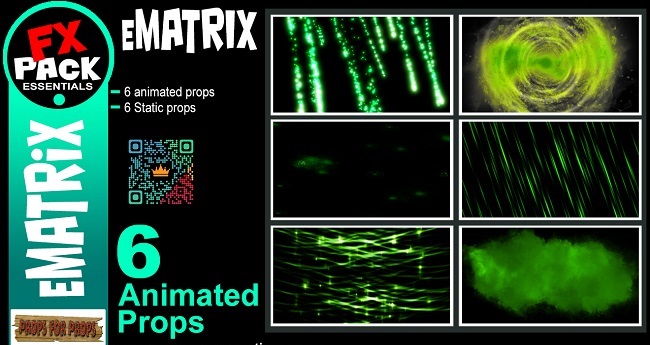 DESCRIPTION:
FX Pack – Essentials – eMatrix 167mb Download includes- x3 zipped files containing the following x6 Animated Prop (ctProp) files for use with Cartoon Animator 4 x6 Prop (PNG) files x1 Pack title image x1 Thumbnail video (MKV) file x1 Proof of Purchase

We always appreciate all donations from our dear members.The number of free packs depends on your donations, your feedback and also clicks on ads.
Your comments encourage us.
WARNING! ONLY REGISTERED USERS ALLOWED TO VIEW THIS BLOCK!
To copyright holders: The current post does not contain any materials that violate your rights the materials that are available for download include only training video, tutorials and examples!
Disclaimer : All Materials are for personal use, training purposes & not for Commercial.