G3 Elastic Folks - Occupation Characters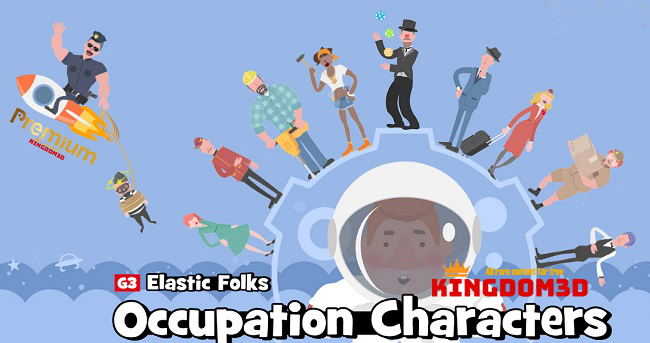 Description:

This pack provides you with all kinds of typical character professions like; Astronaut, Burglar, Businessman, Concierge, Courier, Policeman, Server, Waitress, and Street Artist. Each body style comes with both front and side style options. You are also free to mix and match any facial expressions with those body styles.

Pack includes:
G3 Body Characters x 17 ( front & side angles for each Human character )

WARNING! ONLY REGISTERED USERS ALLOWED TO VIEW THIS BLOCK!
To copyright holders: The current post does not contain any materials that violate your rights the materials that are available for download include only training video, tutorials and examples!
Disclaimer : All Materials are for personal use, training purposes & not for Commercial.