Instructional Tools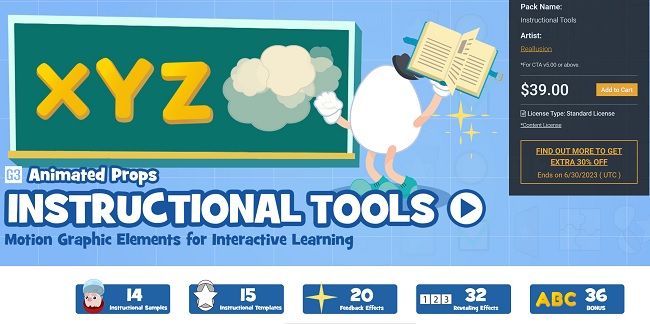 DESCRIPTION:
This pack provides a wide range of dynamic text animations, animated props, and special effects, allowing you to create engaging and interactive learning experiences. It includes various performance options, such as animated card flips and puzzles, which enhance liveliness and capture learners' attention. With over 80 motion graphic elements, you can add dynamic effects for emotional depth in Q&A scenarios and presentation options. Additionally, the pack offers 16 ready-to-use samples, saving you time and making it easy to incorporate into your content. Whether it's for online lessons, business seminars, or any other occasion, this tool offers an innovative way to attract learners and increase their engagement with the material. As a bonus, we also provide 36 additional letters for enriched, engaging, and interactive learning experiences. Feel free to apply this pack to create the best educational materials and unleash your unlimited creativity.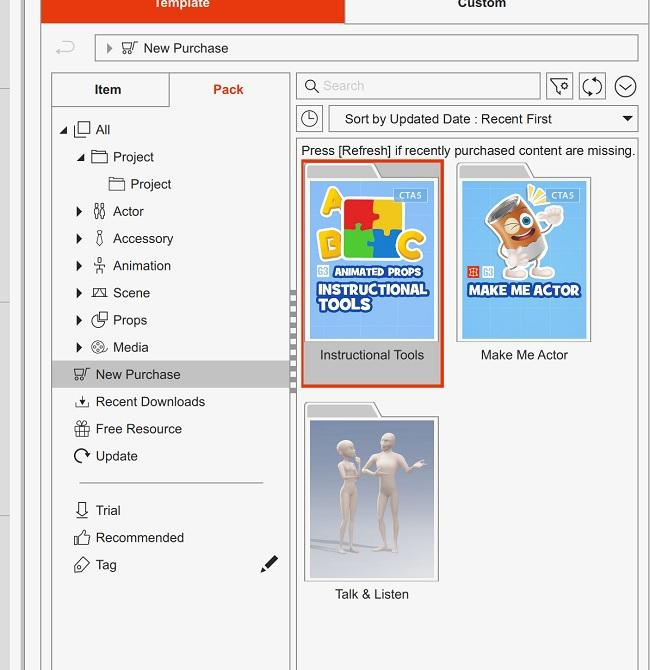 FREE FOR DIAMOND MEMBERS IN THIS PERIOD 2023

You can use this E-mail to contact us.
WARNING! ONLY REGISTERED USERS ALLOWED TO VIEW THIS BLOCK!
To copyright holders: The current post does not contain any materials that violate your rights the materials that are available for download include only training video, tutorials and examples!
Disclaimer : All Materials are for personal use, training purposes & not for Commercial.