Make Me Actor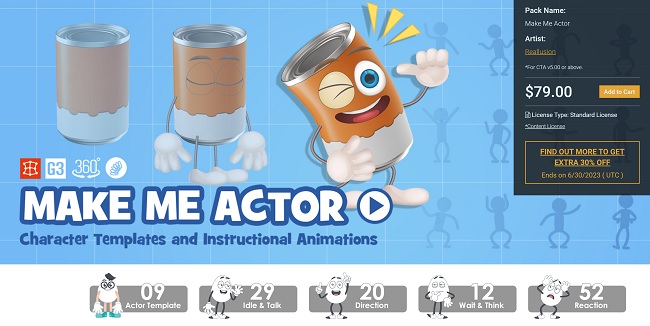 DESCRIPTION:
Introducing "Make Me Actor" - the ultimate 2D content pack for creating captivating animations and presentations. With the innovative "Anything Can Be An Actor" feature, flexible template customization, and various actor template styles, the possibilities are endless. The pack includes 113 performances for hosting and is ideal for education, commercials, events, and more. The characters and performances in the pack can be seamlessly mixed and matched with other motion and actor packs to further expand your creative possibilities. Whether you're a seasoned creator or a newcomer, "Make Me Actor" has everything you need to bring your creative vision to life. Create animated shorts for your classroom, develop engaging TV commercials for your business, or design interactive displays for your next event - all with just one pack.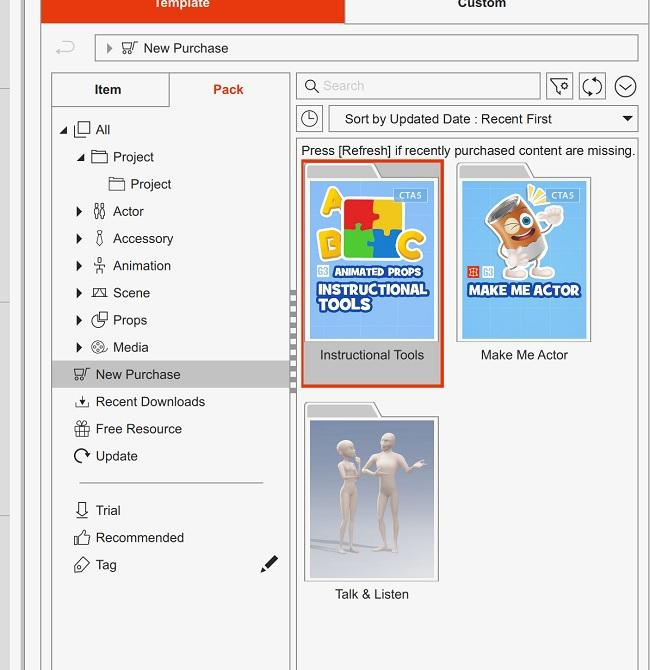 FREE FOR DIAMOND MEMBERS IN THIS PERIOD 2023

You can use this E-mail to contact us.
WARNING! ONLY REGISTERED USERS ALLOWED TO VIEW THIS BLOCK!
To copyright holders: The current post does not contain any materials that violate your rights the materials that are available for download include only training video, tutorials and examples!
Disclaimer : All Materials are for personal use, training purposes & not for Commercial.