The Family - Casual 1 Bundle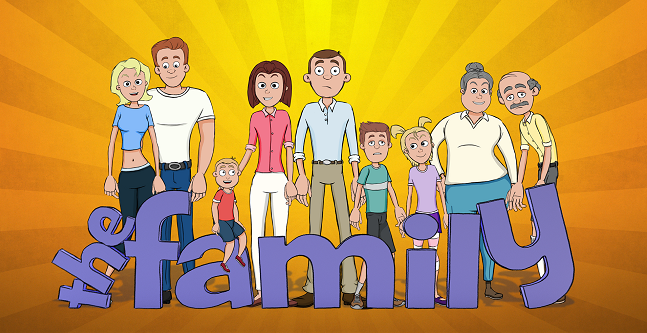 DESCRIPTION:
ALL 9 characters in the casual1 set of the family. Each character has 3 different angles - front, side and back. A flexible bone system, allowing the character to bend and stretch with realistic movement. Apply the G3 side facing movements for great results or keyframe for precise control. Full lip-synching and a complete range of facial sprites. Hands are bone hands, great for quick posing and individual finger movement.

THIS SUPER PACKAGE COST NOW 120$ FOR LIMITED TIME (ORIGINAL PRICE : 170$) IN OUR KINGDOM3D WE HAVE AN EXCELLENT OFFER TO OUR MEMBERS:
FREE FOR DIAMOND MEMBERS

You can use this E-mail to contact us.
We always appreciate all donations from our dear members.
WARNING! ONLY REGISTERED USERS ALLOWED TO VIEW THIS BLOCK!
To copyright holders: The current post does not contain any materials that violate your rights the materials that are available for download include only training video, tutorials and examples!
Disclaimer : All Materials are for personal use, training purposes & not for Commercial.