IMPORTANT !!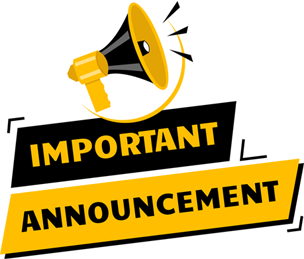 Hello dear members, Our Team want to thank all members for their loyalty .
We have a few points that answer most of your questions:
1- Registration is close. If you want joint our Premium or Diamond Club, Contact us, we will open registration for you and activate your premium or diamond membership.
2- The password for the free packs is: KINGDOM3D.NET
3- There are a number of packs that will be removed from the Premium Section and added to the Diamond Section at the end of this first period: Example: SWAT PACK, WORKING CLASS HEROES....
4- From now on, the Paypal payment method will only be available for Premium members of this period. These members can also use this method during the second period.
5- Registration for this First Period is still open.
6-Don't forget to click on the Ads to help us fund our website.
7- To Contact us you can use this Email Adress:
BEST REGARDS
WARNING! ONLY REGISTERED USERS ALLOWED TO VIEW THIS BLOCK!
To copyright holders: The current post does not contain any materials that violate your rights the materials that are available for download include only training video, tutorials and examples!
Disclaimer : All Materials are for personal use, training purposes & not for Commercial.