UPDATE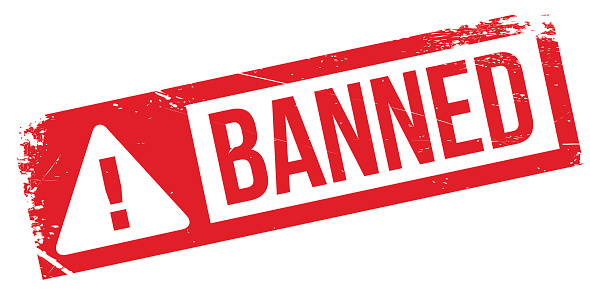 WE HAVE GOT TO KNOW A PREMIUM MEMBER WHO SHARES OUR PACKS ON OTHER HIDDEN FORUM. MR. XXXXXX YOU ARE BANNED
We always put a digital signature in our packs. (Our content is completely exclusive)

SHARING PACKS ON OTHER FORUMS IS COMPLETELY FORBIDDEN.
PS: Members who use proxies will also be banned, or justify this use.

We make a great effort to provide you with exclusivity. You must encourage us, not break our rules.

We also thank and appreciate the members who regularly make their donations (other than the Price of membership). (from: France, US, Brazil ... etc)
!! We have a lot of surprises for you

WE ARENT ALONE BUT WE ARE THE BEST
WARNING! ONLY REGISTERED USERS ALLOWED TO VIEW THIS BLOCK!
To copyright holders: The current post does not contain any materials that violate your rights the materials that are available for download include only training video, tutorials and examples!
Disclaimer : All Materials are for personal use, training purposes & not for Commercial.