WARNING !!!!!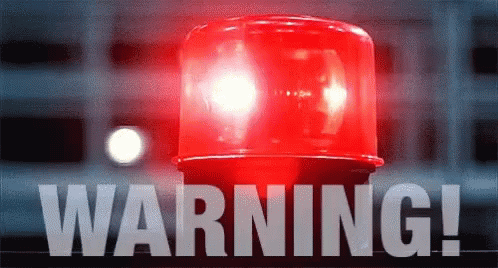 Warning!!

1) For those who email me about the password !!
The password is always mentioned below the link. The password is always: KINGDOM3D.NET
*****************
2) For new members, avoid using e-mail addresses such as: Hotmail, msn, live, outlook ... Our system considers these as non-secure addresses.
*****************
3) A number of packs will be removed from the site during the second period. and re-add at the end of this period.
*****************
4) The use of proxies is strongly prohibited.

5) Sharing a pack leads to a permanent ban.
*****************
6) We noticed a very low number of comments despite the existence of +1500 members. Making a comment encourages us a lot. Soon, we will set up a detection system for active members.

****************
7) Repack3D AND 3DCourse are big SCAMMERS.

*****************
8)The volume of the packs depends on your donations.

We always appreciate all donations from our dear members.

WARNING! ONLY REGISTERED USERS ALLOWED TO VIEW THIS BLOCK!
To copyright holders: The current post does not contain any materials that violate your rights the materials that are available for download include only training video, tutorials and examples!
Disclaimer : All Materials are for personal use, training purposes & not for Commercial.