NEWS & UPDATE !!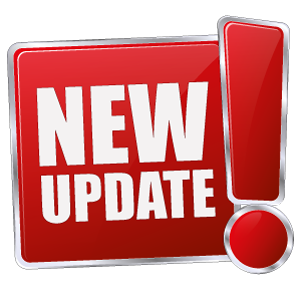 Good health to all our dear members.
Recently, we have made many updates to facilitate your access to our Platform.
1- Adding the number of comments for each member ( In the coming months We will add new option :The member who does not participate at least once a month will be banned . Premium and Platinum members are excluded ).
2- The addition of the following mentions below the profile picture of each member: PREMIUM - PLATINUM - REGULAR
3- Now contacting us is easier than before, through the creation of a new clear and simple page.
4- For those who Email us about the password: For the millionth time, I repeat, the password is written below the link, the password is: KINGDOM3D.NET
5- Read Carefully Conditions – F.A.Q
6- If a member has a pack that we do not have, he can exchange it with us.
7- We thank our dear members who regularly make donations other than those related to Premium or Platinum Membership.
WARNING! ONLY REGISTERED USERS ALLOWED TO VIEW THIS BLOCK!
To copyright holders: The current post does not contain any materials that violate your rights the materials that are available for download include only training video, tutorials and examples!
Disclaimer : All Materials are for personal use, training purposes & not for Commercial.