Extreme Adventure Character Pack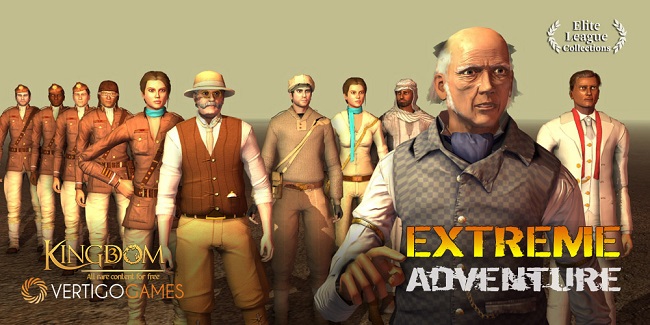 DESCRIPTION:
Part of the Extreme Pack Series -- Heroes, bad guys, side-kicks and professors. All you need to create your own blockbuster rip-off. But whatever you do, just don't call him Jr.

WARNING! ONLY REGISTERED USERS ALLOWED TO VIEW THIS BLOCK!
To copyright holders: The current post does not contain any materials that violate your rights the materials that are available for download include only training video, tutorials and examples!
Disclaimer : All Materials are for personal use, training purposes & not for Commercial.
..