Skyscraper Bundle Vol. 1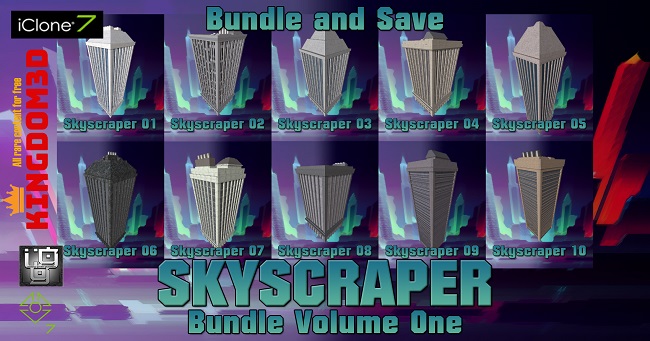 Description:

Here is a PBR Skyscraper bundle for your projects. This bundle includes 10 highrise skyscrapers to fill in your project environment design. Each skyscraper has an emmisive nighttime window texture which can be adjusted in the modify tab
Pack includes:12 Props
WARNING! ONLY REGISTERED USERS ALLOWED TO VIEW THIS BLOCK!
To copyright holders: The current post does not contain any materials that violate your rights the materials that are available for download include only training video, tutorials and examples!
Disclaimer : All Materials are for personal use, training purposes & not for Commercial.