Sckript Afro Hairclips Collection 1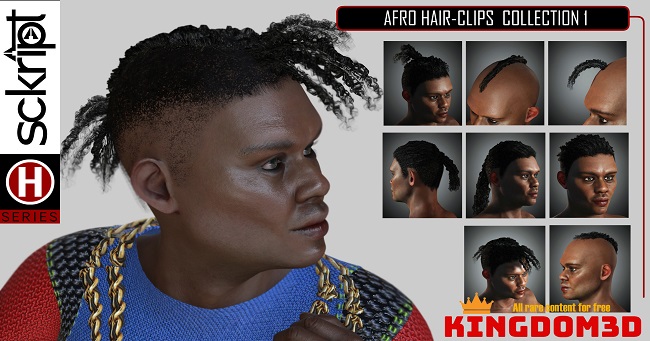 Description:
Sckript Afro Hairclips Collection 1 is providing you with different component you can mix to create differents hairstyles.
Pack includes:10 Hairs
WARNING! ONLY REGISTERED USERS ALLOWED TO VIEW THIS BLOCK!
To copyright holders: The current post does not contain any materials that violate your rights the materials that are available for download include only training video, tutorials and examples!
Disclaimer : All Materials are for personal use, training purposes & not for Commercial.