..
3D Models Converted - Mega Bundle 2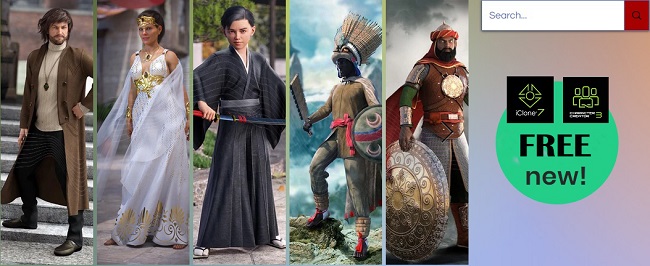 DESCRIPTION:
These characters are sold in a website that resells our packs which are originally free packs. So we decided to put some packs that exist in this website free for everyone. We can put all content from this website !!
Many thanks to the people who converted these packs: Lantis21 & Chirps

Male Outfits 52 - ccCloth - CC4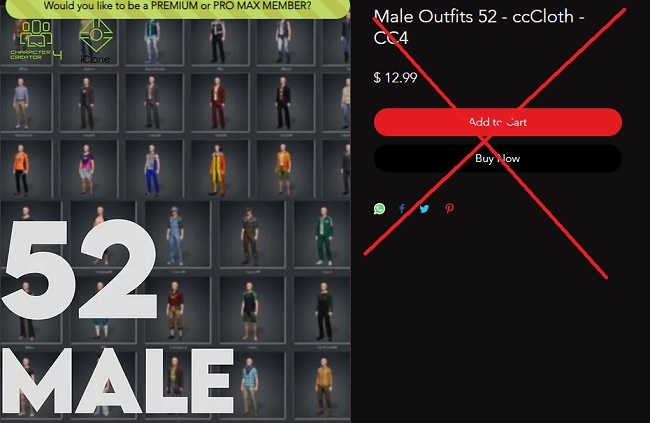 Mermaid - Character & motions iClone 8

Swimwear Female & Male - ccCloth CC4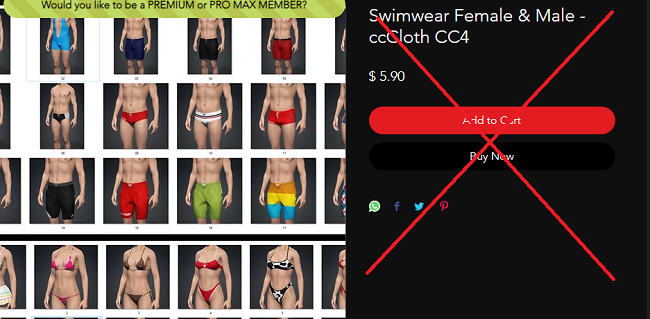 Bitty & Calypso Outfit for CC 3-4 iClone 7-8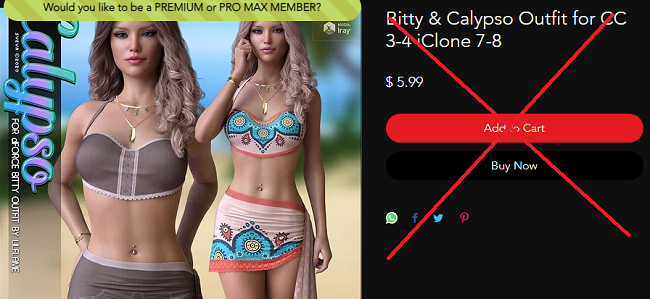 Asian Animal - Tiger & Animations (iClone 7.93 or Up)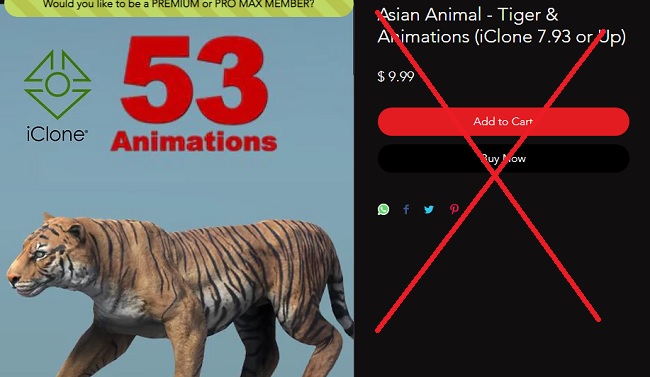 Katana Outfit for Stylized Female - iClone 7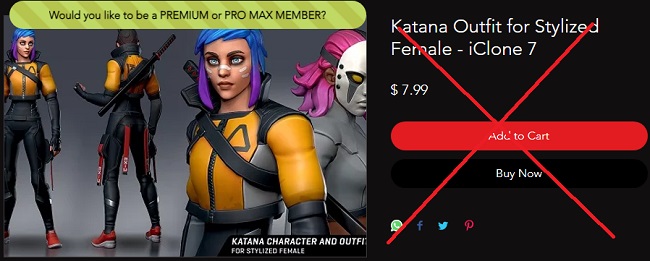 Severed Head & Body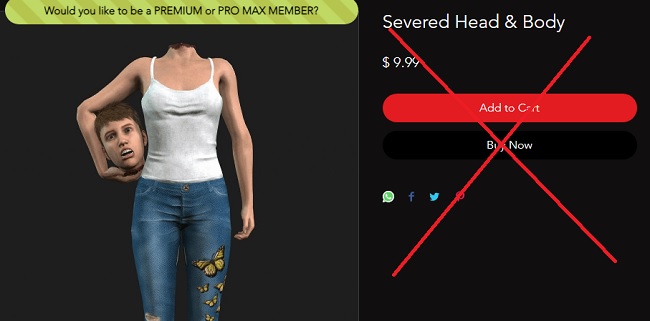 Bear Poly Art & Animations


Persian Warrior Outfit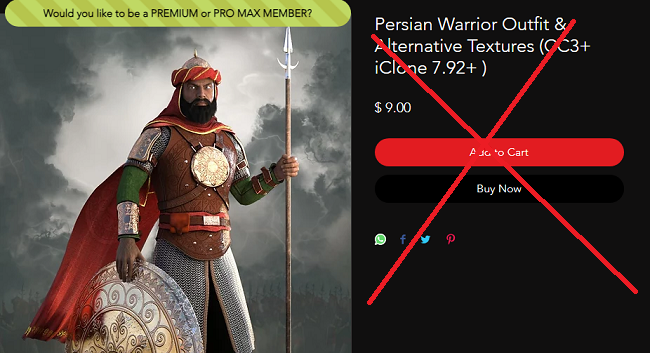 90 Male Shoes - CC4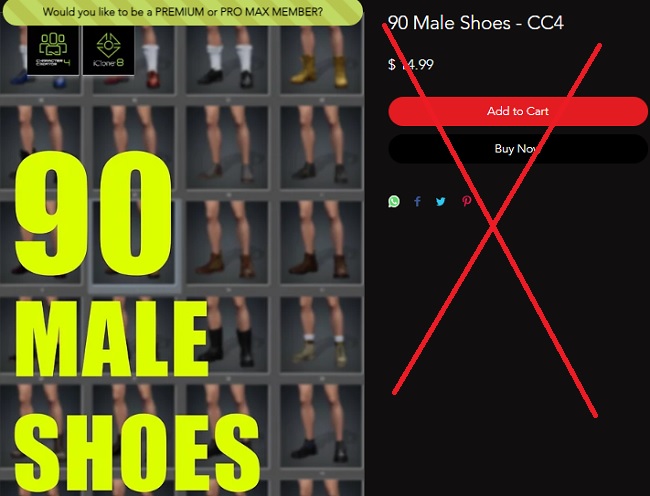 La Familia . Not Full Pack From 3DCourse These rats sell incomplete packs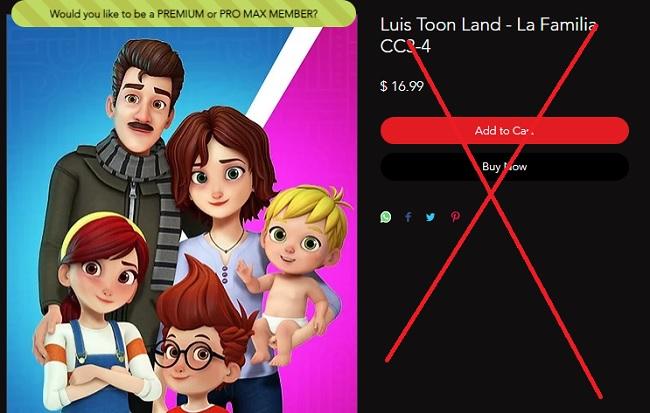 Female Shoes 109 - CC4 iClone 8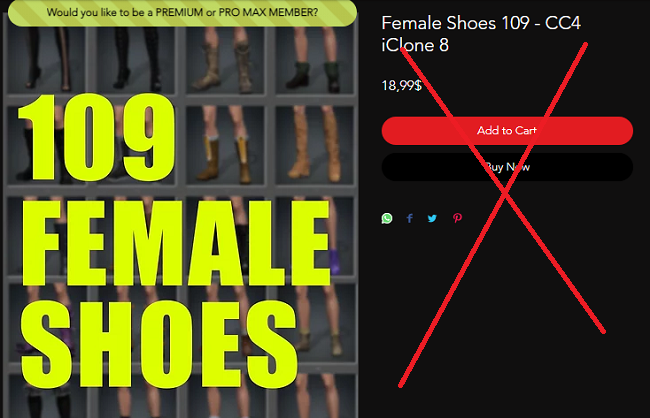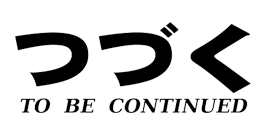 WARNING! ONLY REGISTERED USERS ALLOWED TO VIEW THIS BLOCK!
To copyright holders: The current post does not contain any materials that violate your rights the materials that are available for download include only training video, tutorials and examples!
Disclaimer : All Materials are for personal use, training purposes & not for Commercial.