..
3D Models Converted - Mega Bundle 1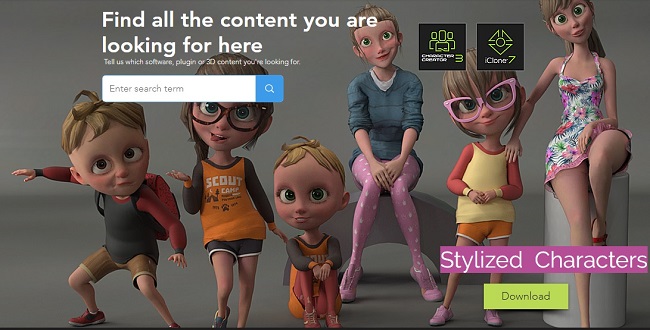 DESCRIPTION:
These characters are sold in a website that resells our packs which are originally free packs.

So we decided to put some packs that exist in this website free for everyone. We can put all content from this website !!
Many thanks to the people who converted these packs:

Lantis21 & Chirps
PASSWORD: KINGDOM3D.NET
Mixed Toons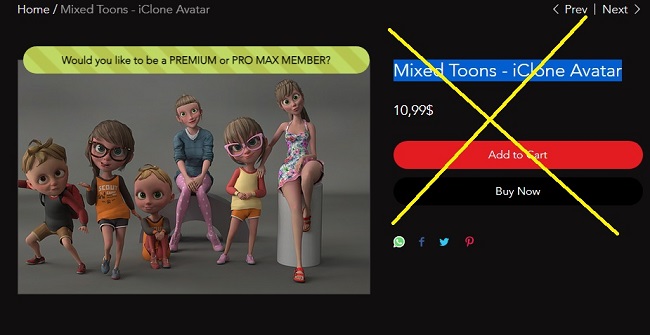 Halloween Fun Bundle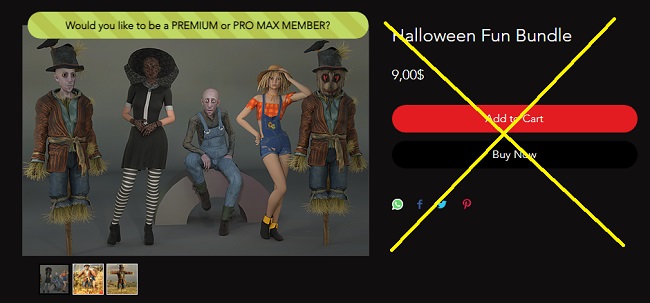 Desert Dancer CC3+ Character & Outfits & Alternative Textures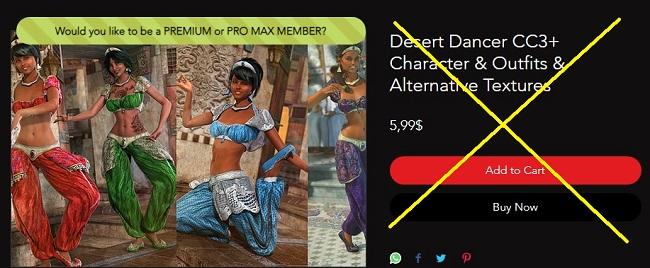 Ninties Nostalgia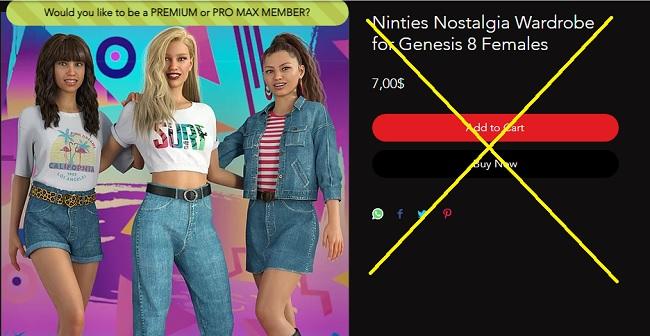 Hawaiian Short Dress


H&C Hawaiian Shirts


Sinbad Outfit & Wonder Lamp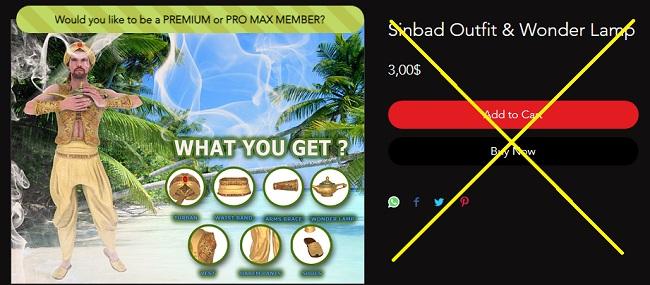 Toon Generation Bundle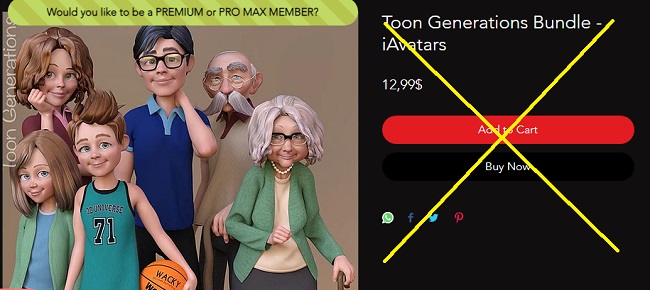 Stylized Fantasy Animals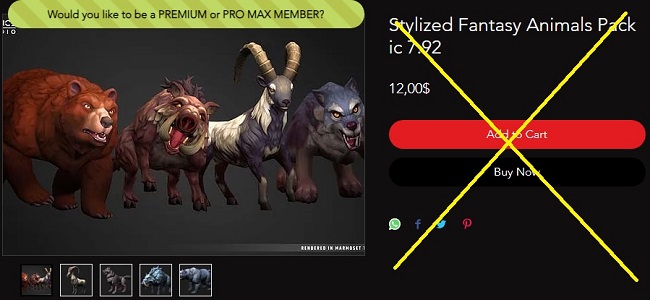 Werewolf Fur - 36 best animation


Ollie Pro Bundle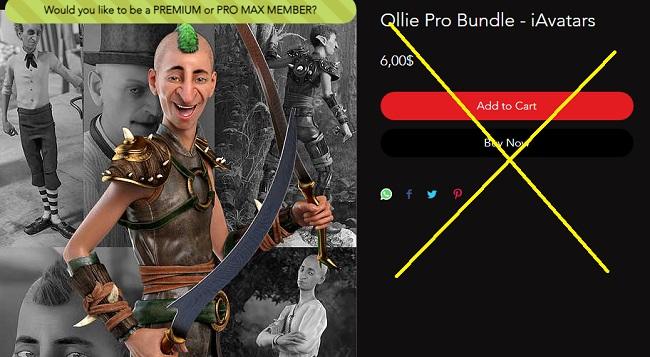 Toon Generations 4 Male & Female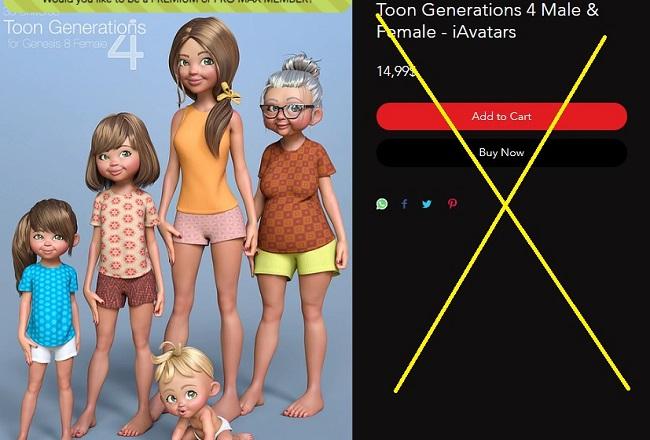 Stylized Toons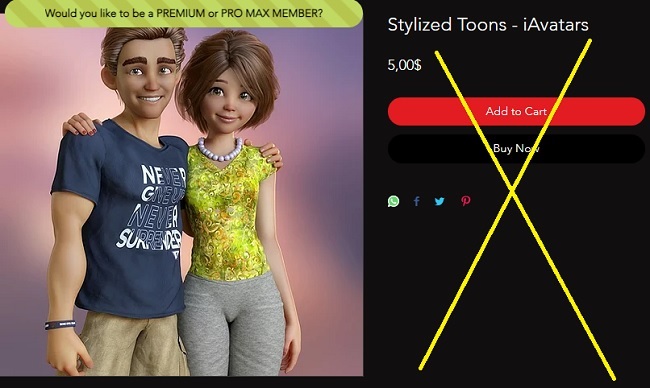 Friela Character & Portia Hair & Hot Collage Gal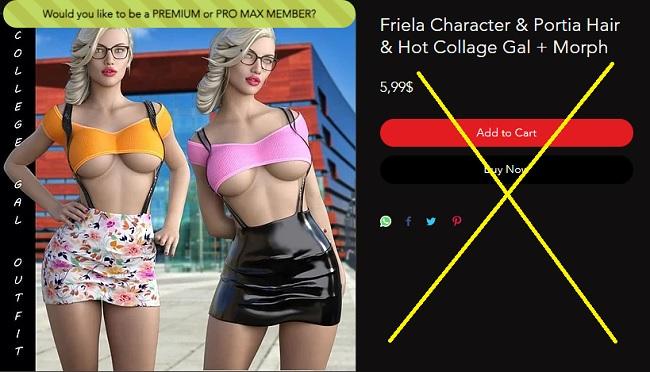 Asian Female Style Tattoos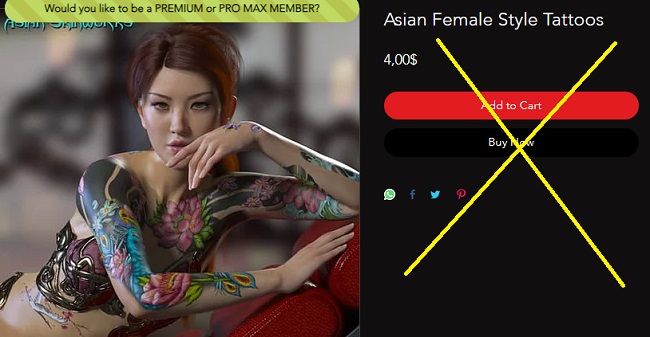 Painted Tribal Makeup - ccSkin

Dforce K-Pop Outfits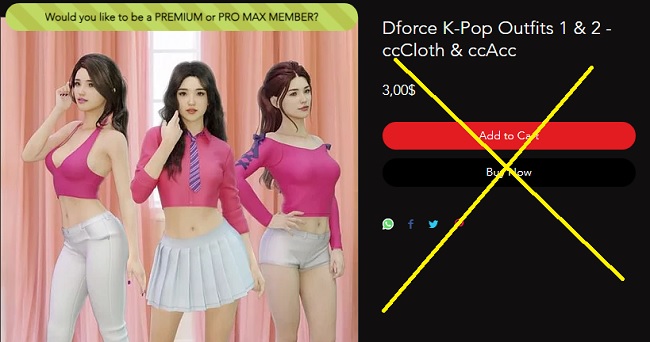 Morpheus Bundle CC3+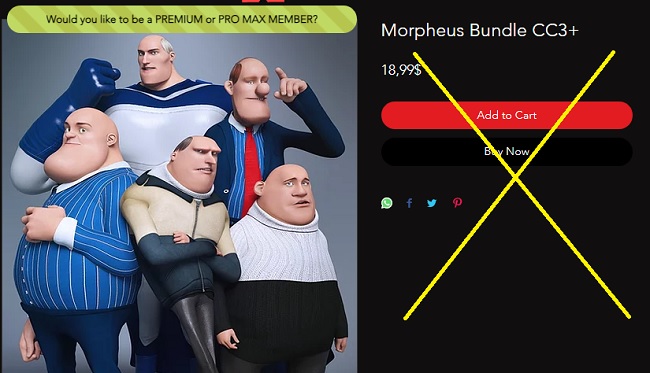 Arabic Hijab Dress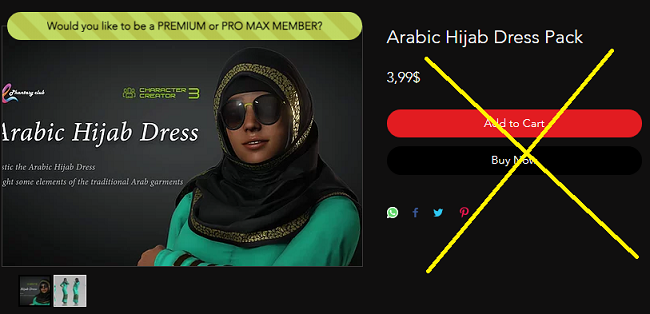 Halloween Mystical Place

WARNING! ONLY REGISTERED USERS ALLOWED TO VIEW THIS BLOCK!
To copyright holders: The current post does not contain any materials that violate your rights the materials that are available for download include only training video, tutorials and examples!
Disclaimer : All Materials are for personal use, training purposes & not for Commercial.