FREE AUTO-RIGGING TOOL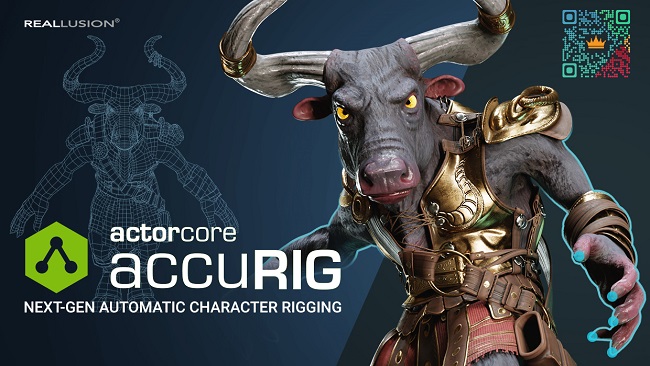 DESCRIPTION:
AccuRIG is an incredibly useful tool to quickly and easily generate a rig for your custom character models that is 100% compatible with all of Reallusion's animation tools and motion library. In this video, you'll learn the simple and intuitive process for how to generate this rig by bringing in your custom model via FBX format and define it using the AccuRIG application.

WARNING! ONLY REGISTERED USERS ALLOWED TO VIEW THIS BLOCK!
To copyright holders: The current post does not contain any materials that violate your rights the materials that are available for download include only training video, tutorials and examples!
Disclaimer : All Materials are for personal use, training purposes & not for Commercial.